Business Manager | ladyconerly@hotmail.com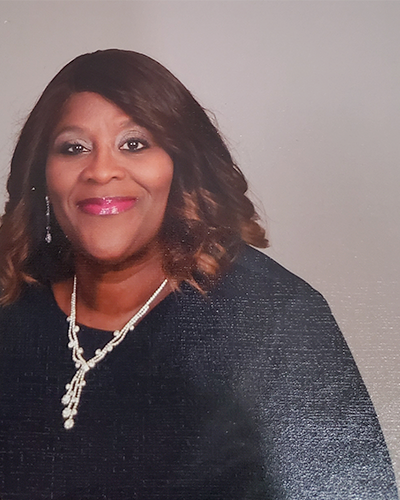 Sis. LaDeirdre Conerly serves as the Business Manager for the Greater Pure Light Church. She received her early education from the Houston Independent School District System. She furthered her education at Prairie View A & M University where she earned a Bachelors of Administration Degree in Accounting and a Master's Degree in Business Management. Prior to serving on staff at Greater Pure Light Church she was employed with the U. S. Treasury Department for 17 years. She has brought a wealth of knowledge and professionalism to the Greater Pure Light Church. Sis. Conerly is very humbled to serve as the Young Adult Sunday School Teacher. She views this as more than Sunday School; but as an opportunity to reach the lives of young people and to encourage them to live for Christ. She also serves as the Ministry Leader for the Counselors for Christ Ministry where she has an opportunity to minister to new members as well as new converts.
Sis. Conerly is the wife of Deacon Calvin Conerly and they are the proud parents of six children, nine grandchildren and three great grandchildren. Mrs. Conerly's philosophy in life is to live her life so others can see Christ in her.